Completed Projects
A 2 acre food plots after clearing was completed, and then the same food plot 6 months later after planting.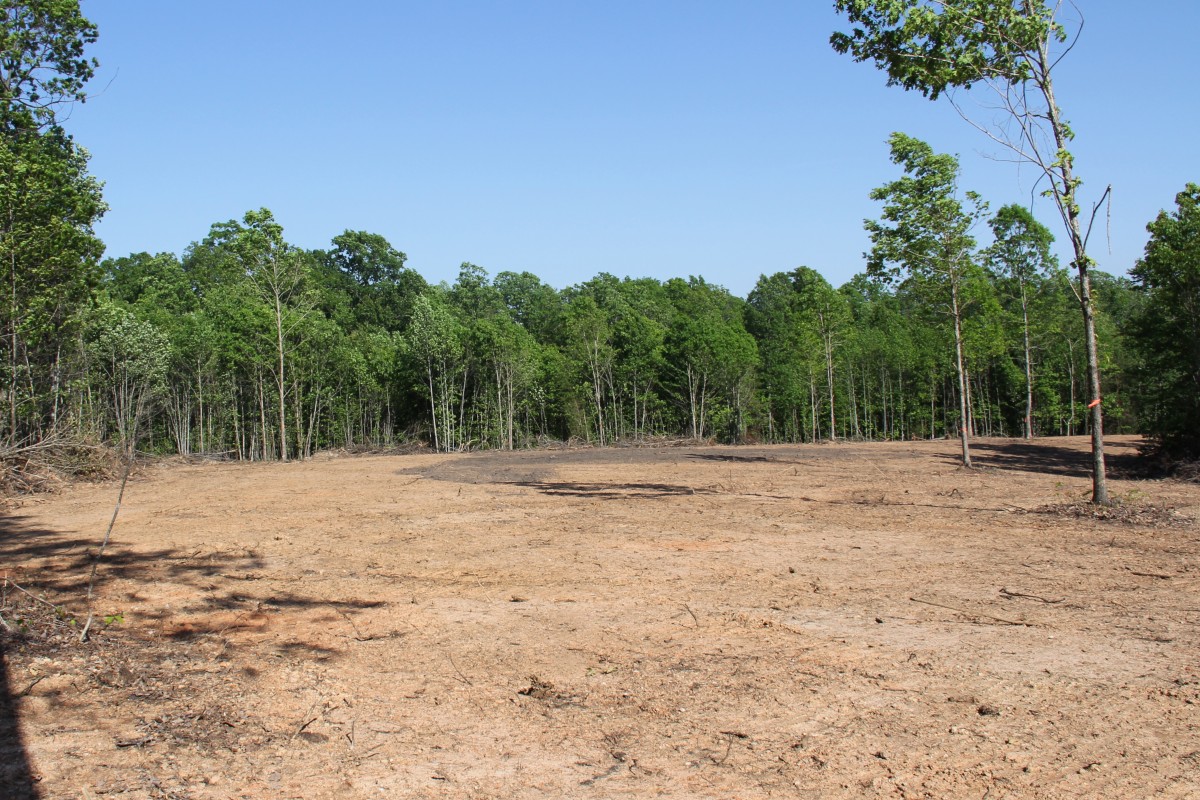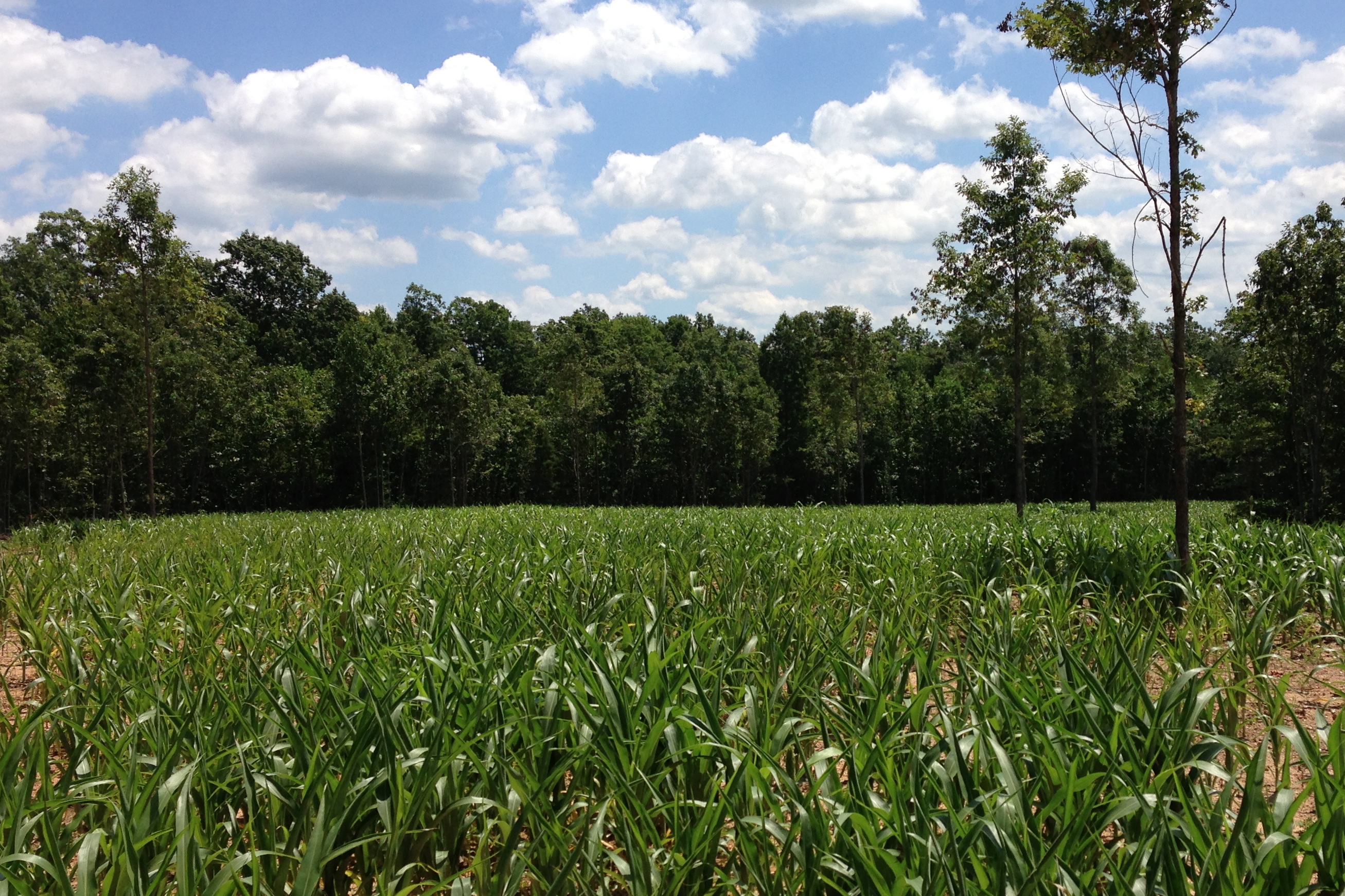 Clearing and regrading work on a farm.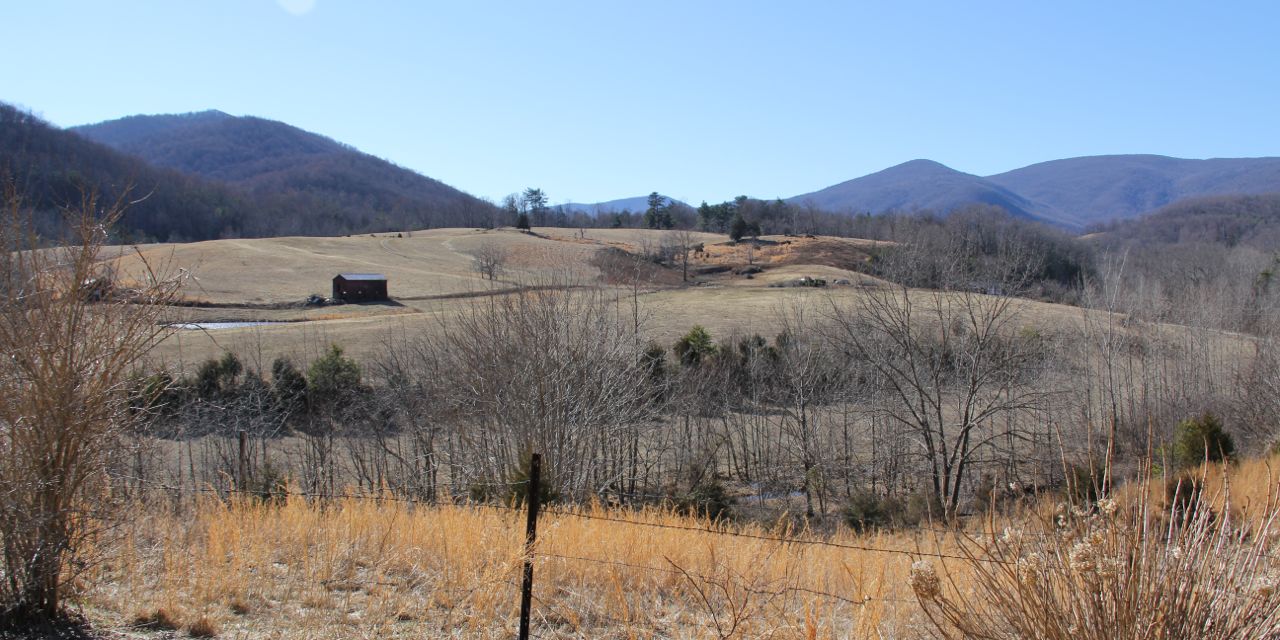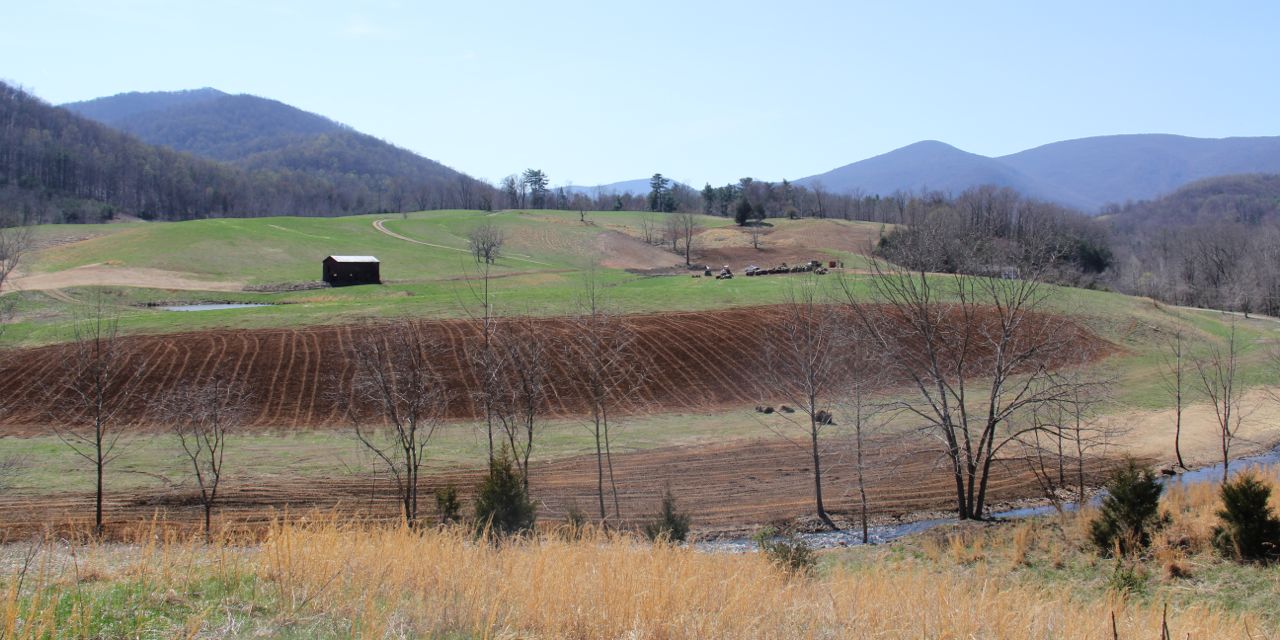 Before and after of a river bank restoration project on the South River. Extensive flooding in 2018 caused the river to laterally migrate, resulting in large scale erosion and the ongoing loss of the adjacent farm field. Working with an environmental engineering firm we were able to stabilized the river bank and rerouted the river.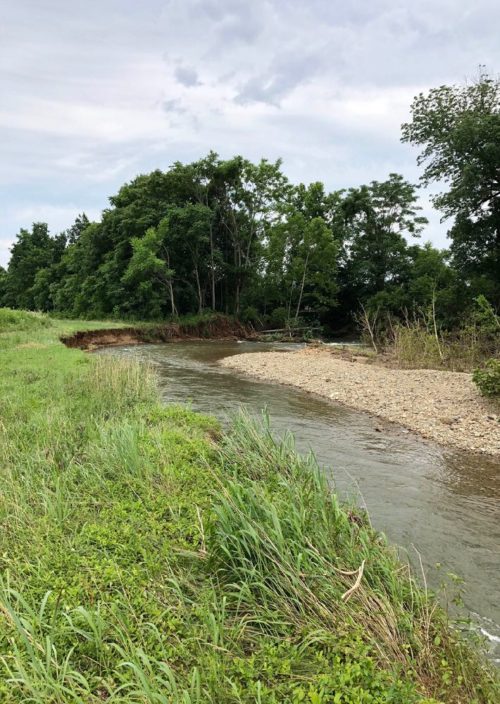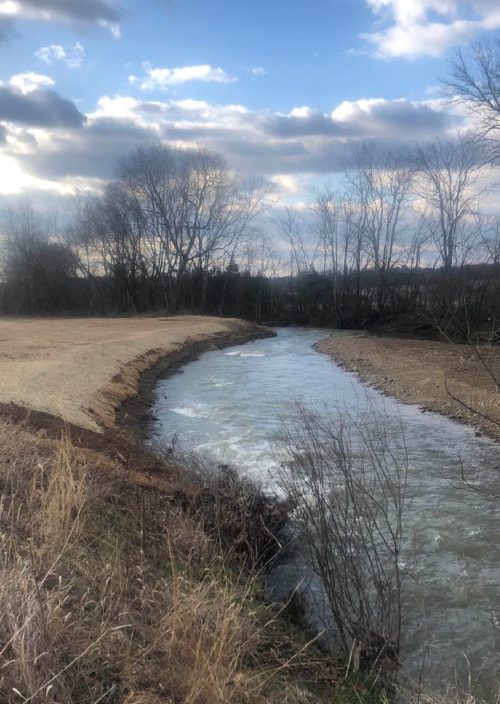 A wildflower meadow 8 weeks after it was planted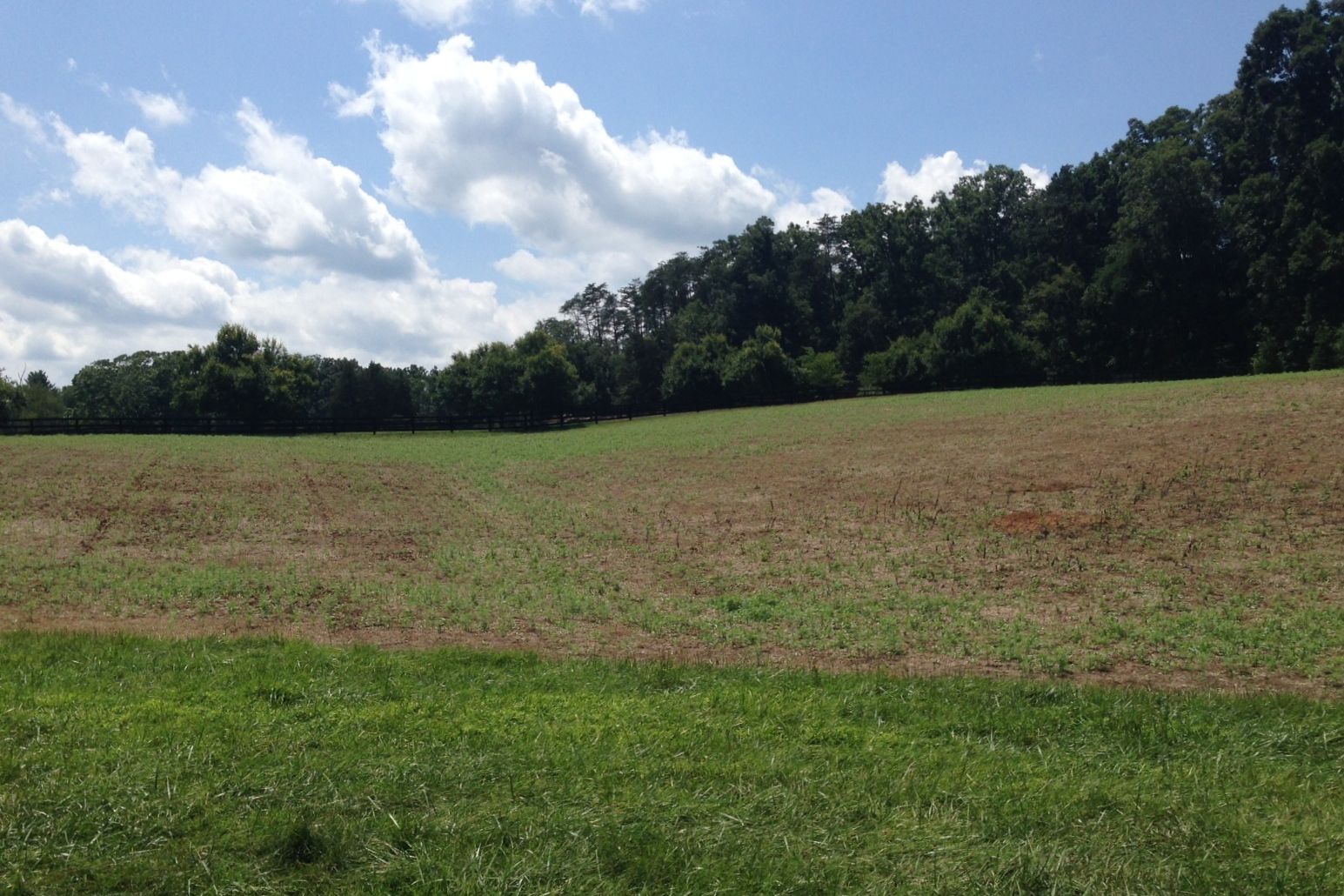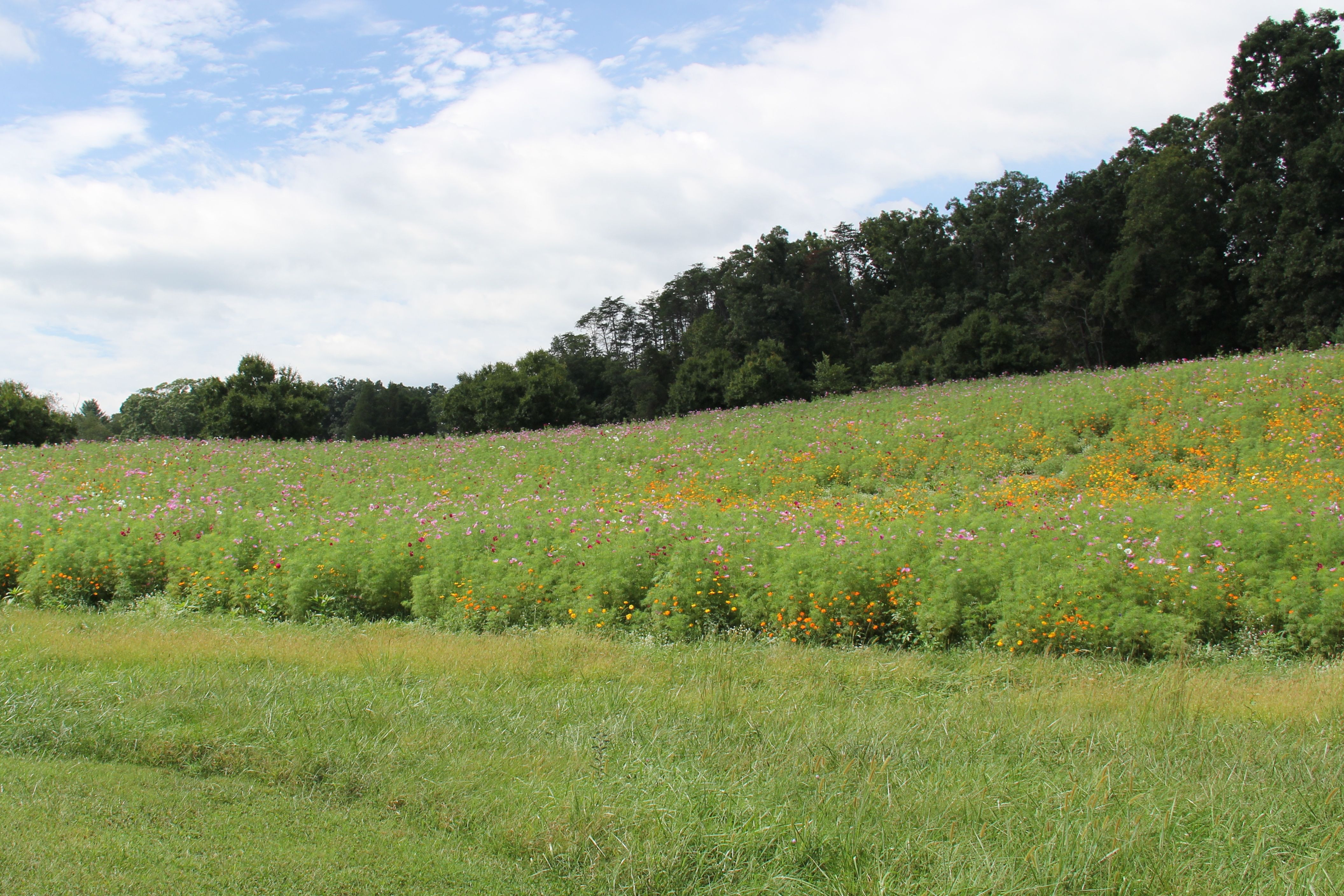 A sunflower field before planting, and then three months later in peak bloom. Another two months after that and the field will be transformed again, this time into a perfect field for dove hunting.